Skip.
Zurück »
Heute, 17.10.2018:
Ein gescheiter Mensch muss so gescheit sein, Leute anzustellen, die noch gescheiter sind als er.
John F. Kennedy
There is a kind of elevation which does not depend on fortune. It is a certain air which distinguishes us, and seems to destine us for great things. It is a price which we imperceptibly set upon ourselves.
François de la Rochefoucauld
Diese Seite zu Ihren Favoriten hinzufügen.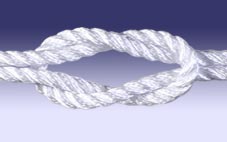 Weitere Aphorismen stehen Ihnen im Downloadbereich zur Verfügung »